Vox Phonetography is a software product. In order to make voice- and speech range profiles, you have to record your patients voice with audio (voice) recording hardware. Any microphone setup that can be connected to your computer, can be used with Vox.
For the audio interface, directly connected to your computer system by USB connection, we recommend:
For the cable, connecting the microphone system to the audio interface, we recommend: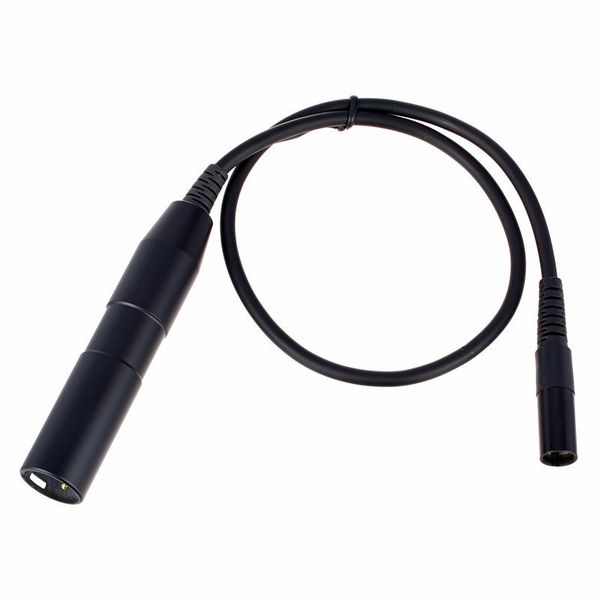 AKG MPA V Phantom Adapter
For the microphone, we recommend: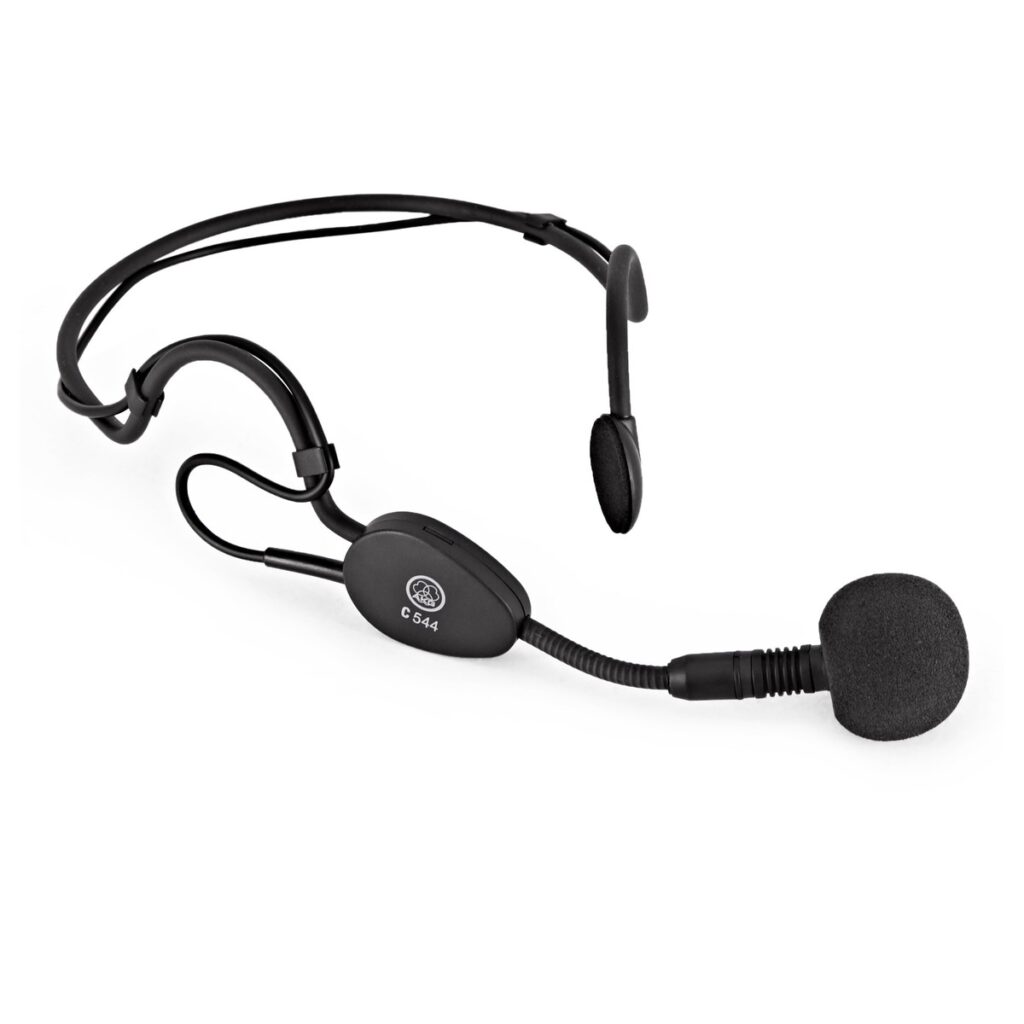 AKG C544 L Headworn Microphone
If you want to use another microphone, please mind the following microphone specifications for your optimal voice acoustic analysis validity and reliability*:
Condensator type
Cardiode
Frequency range: 20 – 20.000 Hz
Flat frequency response of 2 dB max
Self Noise < 25 dB
Maximum loudness of 126 dB
High sensitivity (> -60 dB)
* Barsties B, De Bodt M. Assessment of voice quality: Current state-of-the-art. Auris Nasus Larynx. 2015 Jun;42(3):183-8.